---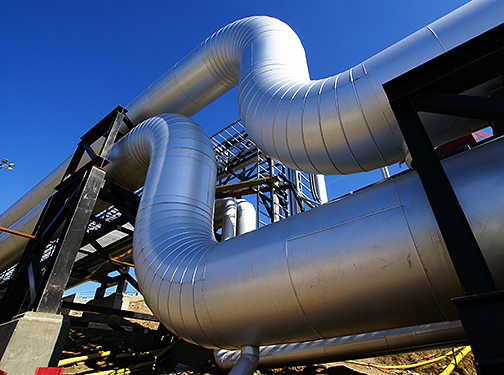 Commercial buildings, offices, neighborhoods and households find constant hissing from high pressure pipes and rumbling pipes to be distracting and annoying, a hindrance to work and sleep. In many cases local noise codes must be adhered to. American Acoustical Products has developed several pipe lagging products that will significantly reduce transmission of high frequency hiss, low frequency rumble and keep your air conditioning lines cold or your heating lines hot.
In addition, OEM's of recreational vehicles, trucks, off road vehicles, and emergency vehicles are often faced with thermal challenges to protect drivers from engine heat. American Acoustical Products has developed several products for use in these challenging applications.
Contact us
with your most challenging thermal applications and we will listen to your problem and provide you with a solution that is reliable and effective.
Some of the AAP products used to provide solutions to Thermal Applications are:
•
Insulwrap Mineral Board
•
Insulwrap Lagging
•
Insulwrap Quilts