---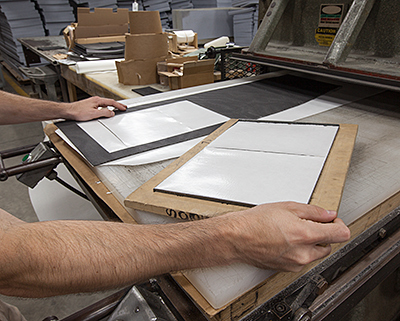 ---
Fabricating Custom Components
Through our ever growing list of manufacturing capabilities, we have developed a whole department dedicated solely to fabricating custom parts for our customers. Many types of materials and drawings can be custom made in-house. We specialize in foams and fiberglass, but are capable of fabricating many other types of materials.

Some of the machinery utilized:
• Table Saws
• Slab Saws
• Angle Saws
• Drill Presses
• Die Presses
• Heat Sealers

Send us your drawing. We are always ready to be put to the challenge.
---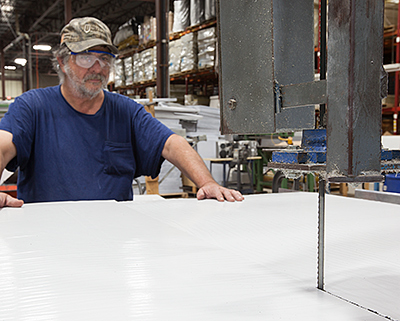 ---